Light Art and Light Objects
Handcrafted in Germany
We design individual onyx cubes as unique light objects: We apply gold or platinum to the solid stone by hand. Depending on the object, the pattern follows the natural structure of the cube or creates its own geometries. 
This creates noble, very exclusive and personal works of art.
Modern Onyx Designer Lighting:
Discover our highlights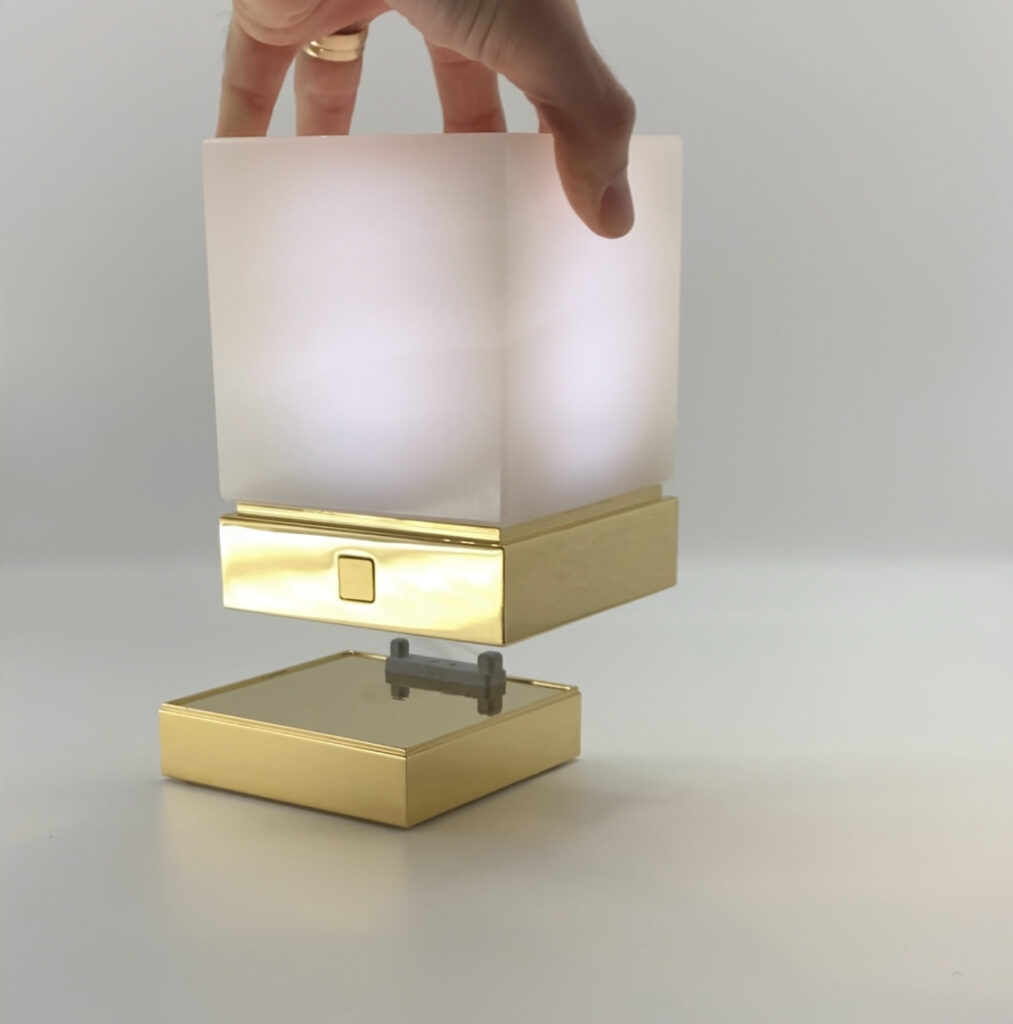 Modern Onyx Designer Lighting: Unique and personalized, your lamp exists only once: the lamp bodies made of solid onyx marble are lovingly handcrafted in an Italian manufactory. This preserves the individual character of each stone and its continuous structure. The cube is supported by a heavy metal base, which is either genuine gold-plated or chrome-plated, depending on your personal choice. The result is a dreamlike play of light and one of a kind light object that will attract all eyes.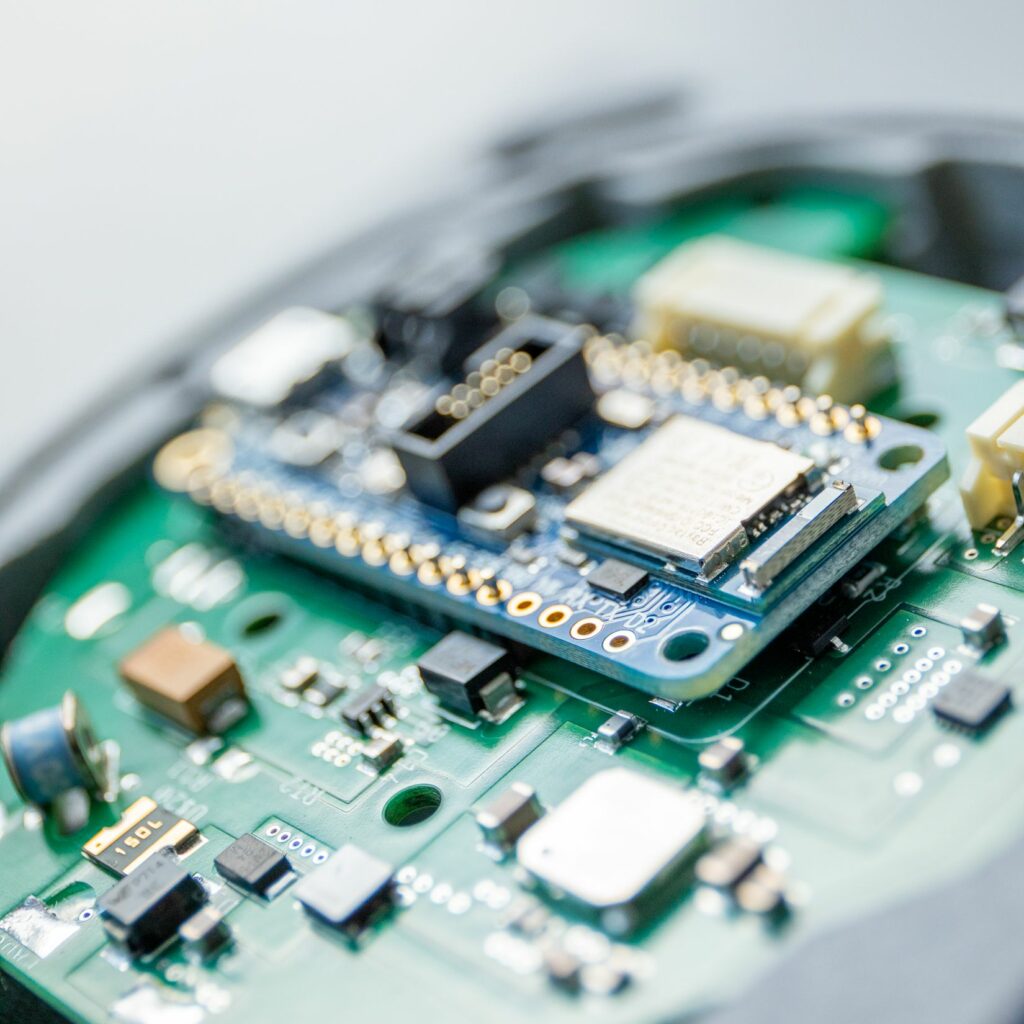 State of the art IoT technology
The sixteen integrated state-of-the-art RGBW LEDs produce an almost infinite colour variance with 16 million colours. Brightness can be dimmed to suit the desired mood, and control is intuitive via push-button and gesture control, via Bluetooth (BLE) or Zigbee. Lighting animations, such as candle simulation, create a cosy atmosphere if desired.
Create a preview of the possible combination options.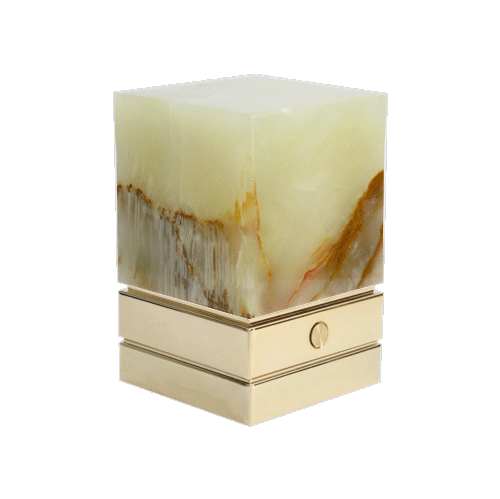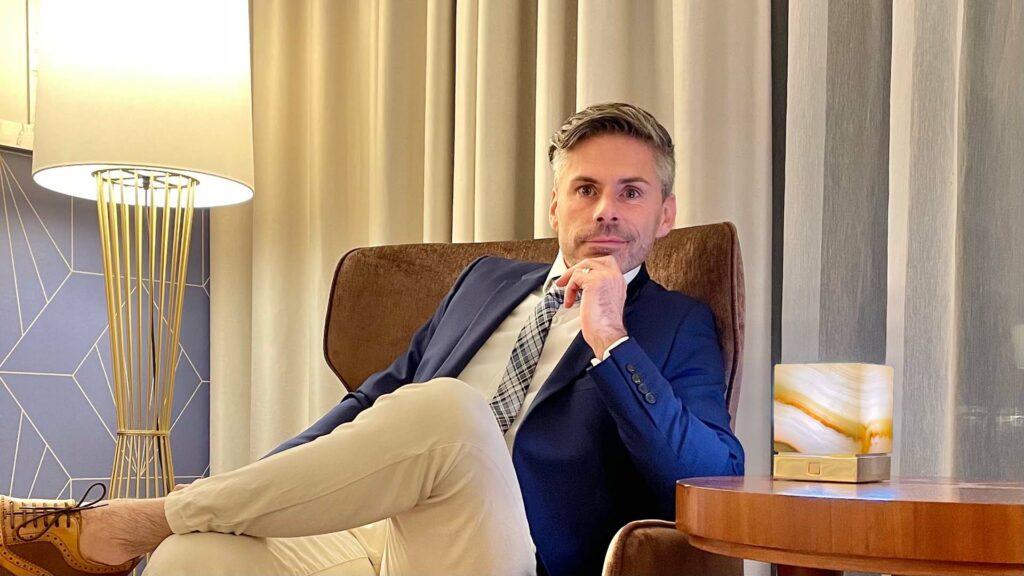 The company was founded by Andreas Rauwolf, who was looking for a new challenge after studying electrical engineering and many years in electrical development, software development, sales and management. The trigger for starting something new was the unexpected loss of his partner, which gave Rauwolf a new perspective on life and the priorities in his own lifestyle. The realisation that something beautiful and new can also emerge from setbacks in life flowed into the founding of the new company, which combines the themes of design, nature and state-of-the-art technology. Accordingly, the Itsu luminaire is named after his former partner.
Sign up for our newsletter
and never miss any new products.