About Luxonum and its designer lamps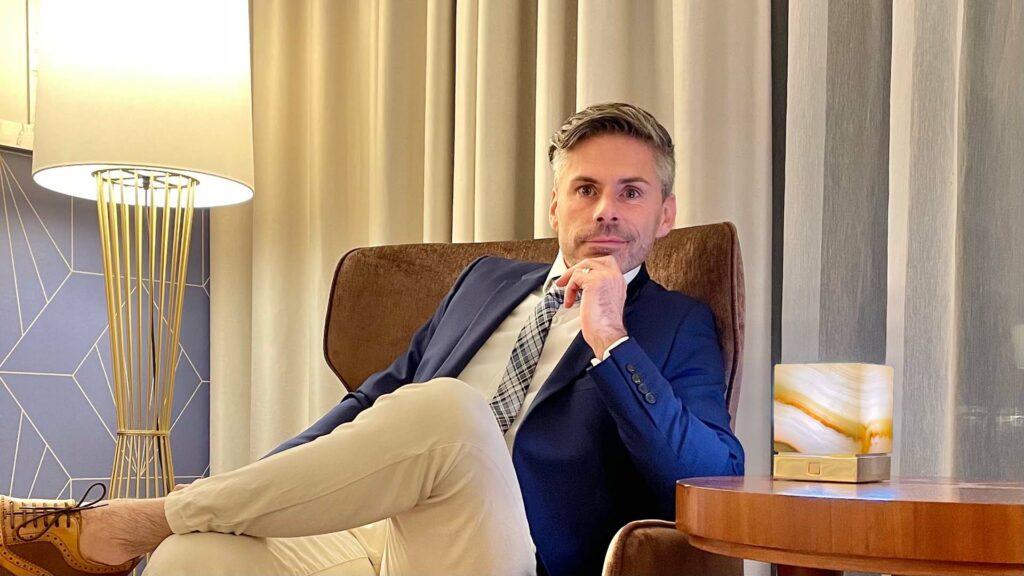 Custom made designer lamps - Luxonum
The company was founded by Andreas Rauwolf, who was looking for a new challenge after studying electrical engineering and many years in electrical development, software development, sales and management. The trigger for starting something new was the unexpected loss of his own life partner, which gave Andreas a new perspective on life and the priorities in his own lifestyle. The realization that even from setbacks in life something beautiful and new can emerge, flowed into the founding of the new company, which combines the themes of design, nature and cutting-edge technology.  Accordingly, the lamp Itsu is named after his former life partner.
Our manufacture Made in Germany guarantees complete control of the whole process. Each luminaire is assembled by hand, electrically tested and is checked one more time before being shipped to you.
We lo(i)ve high standards
Sustainability, a term used very often lately, sometimes more or less appropriate. Do you have a piece of furniture that has already accompanied you through your life for decades and will last in quality and workmanship for decades to come? THAT is our understanding of sustainability. Our lights are designed for a very long life to give you as long as possible pleasure. We avoid plastics wherever possible and rely on stable materials such as metal and stone. If something should break, individual modules can be replaced. We already comply with upcoming EU regulations regarding repairable electronics.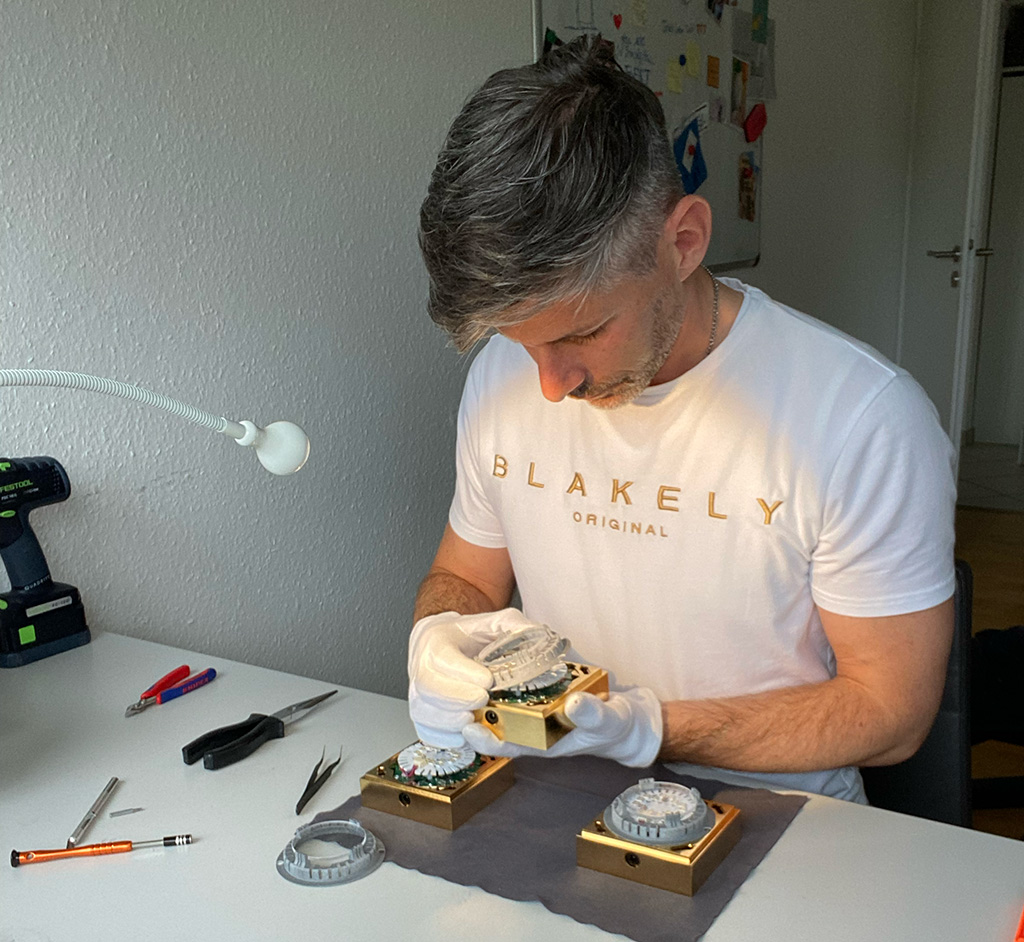 Have you ever seen a design object that exudes luxury and elegance and then disappointed you when you held it in your hand? Where does that come from? Often these objects are mass-produced from plastics, are beeing surfaced by a metal coating. The brain reports a conflict between what you see and what you feel, and you immediately feel this conflict as something disturbing.
With us, what looks solid and precious, also feels like it: the base of the lamps, made of solid metal and especially the onyx cubes, made of solid onyx marble, create an incomparable impression of quality. The warm glow of gold is very often tried to imitate, with colors, coatings or chemical processes, but is rarely achieved. With Luxonum, what shines like gold is gold.
Luxonum lives highest quality.