Sales agents and resellers wanted:
Modern Onyx Designer Lamps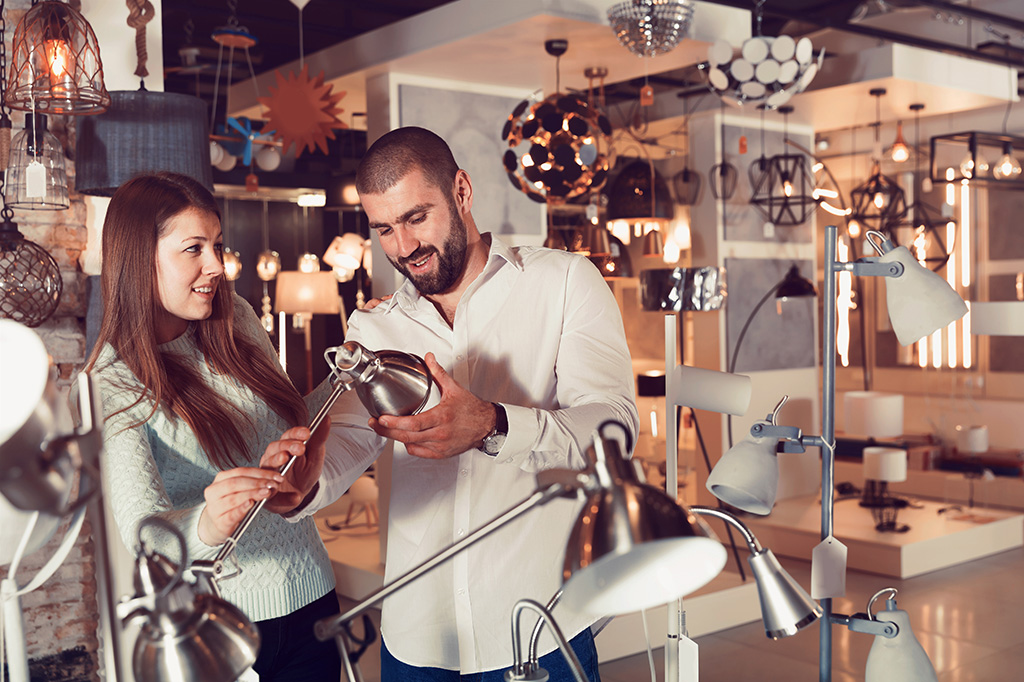 Reseller and sales agents
Modern Onyx designer lamps sales agents wanted: For our lights we are looking for sales agents, representatives and resellers in Germany and Europe.
The lamps are in the upper price segment and consist of beautiful, solid onyx cubes that the end customer can change himself. The cube is supported by a solid metal base with a high quality finish. Depending on the version, the light has an integrated battery, a smartphone interface and RGB LEDs on board.

About Luxonum: We are a young company from southern Germany and have focused on the development and production of high-quality designer lamps. We place the highest value on a consistent concept and durable luminaires. We develop the luminaires and the associated software in-house, the production of the luminaires takes place in Germany.
Interested? Then contact us: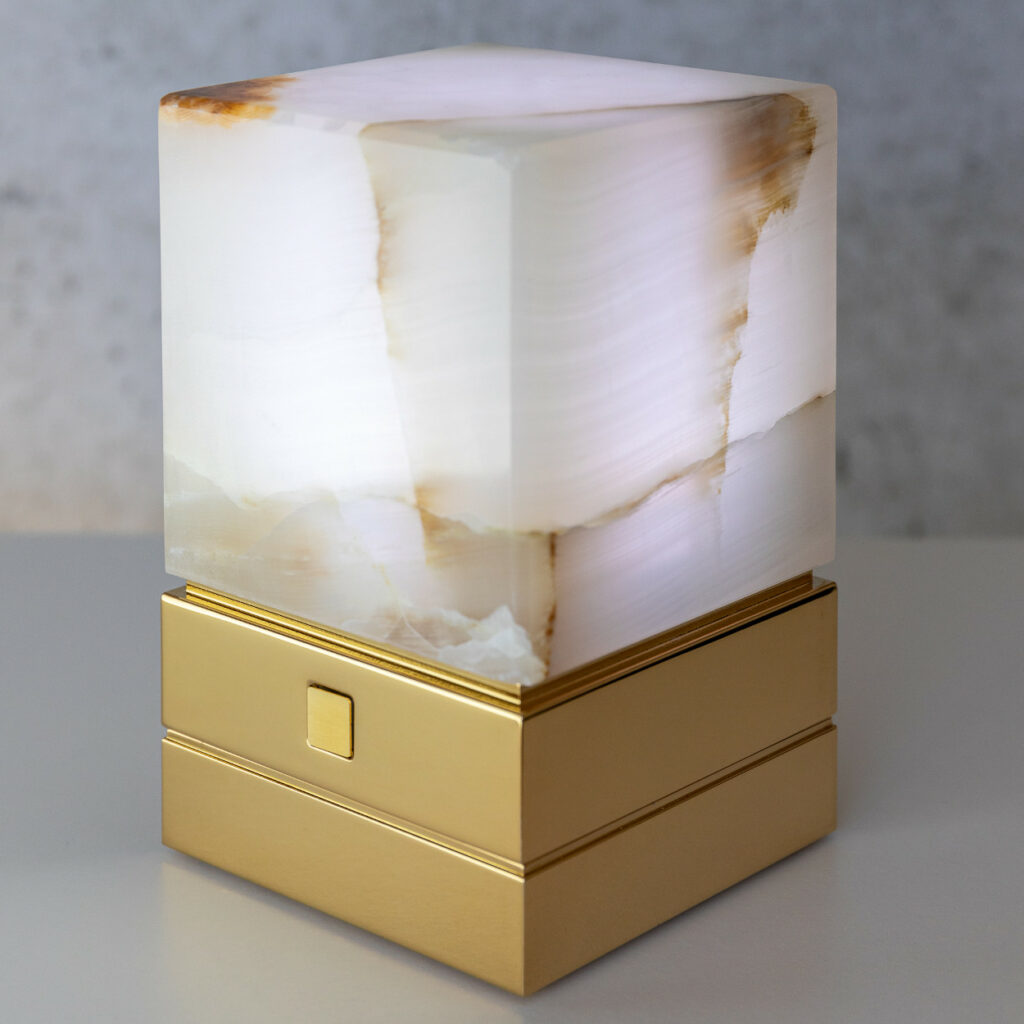 A sensual and enchanting light object, shaped by clear design and made of natural materials: ITSU brilliantly combines the elegant solid metal base, topped by a cube of warmly radiant onyx marble with the latest LED technology.
Unique and individual, your lamp exists only once: the light fixtures made of solid onyx marble are lovingly handcrafted in an Italian manufactory. This preserves the unique character of each stone and its continuous grain. The cube is supported by a heavy brass base, which is optionally real gold-plated or chrome-plated. The result is a dreamlike play of light and reflections of your personal light object, which will attract all eyes.
Modern Onyx Designer Lamps – Sales Agents and resellers wanted.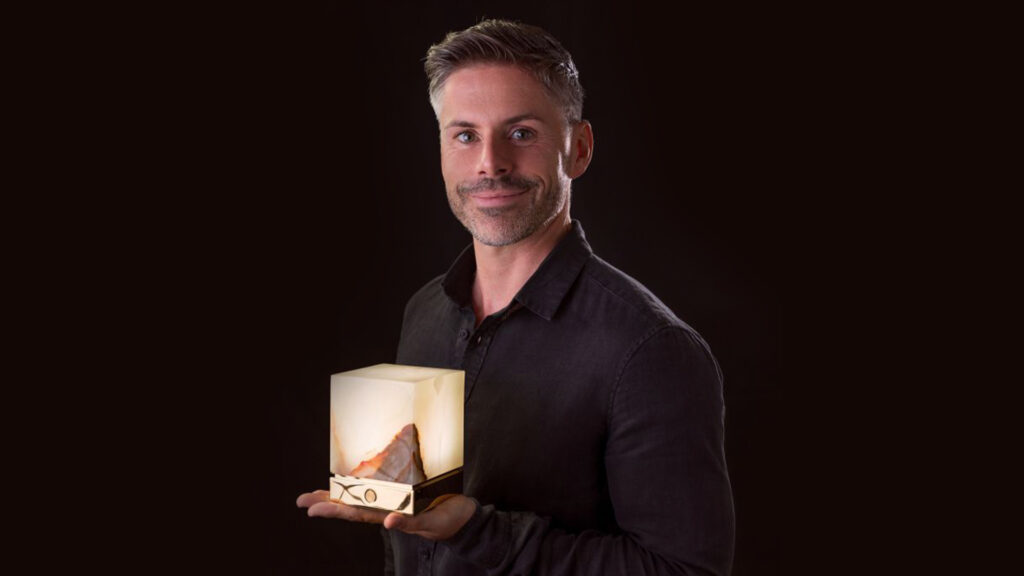 Onyx designer lamps handmade
The company was founded by Andreas Rauwolf, who was looking for a new challenge after studying electrical engineering and many years in electrical development, software development, sales and management. The trigger for starting something new was the unexpected loss of his partner, which gave Rauwolf a new perspective on life and the priorities in his own lifestyle. The realisation that something beautiful and new can also emerge from setbacks in life flowed into the founding of the new company, which combines the themes of design, nature and state-of-the-art technology. Accordingly, the Itsu luminaire is named after his former partner.