Light art and designer lamps - backrounds
What effect do light colors have on our organism?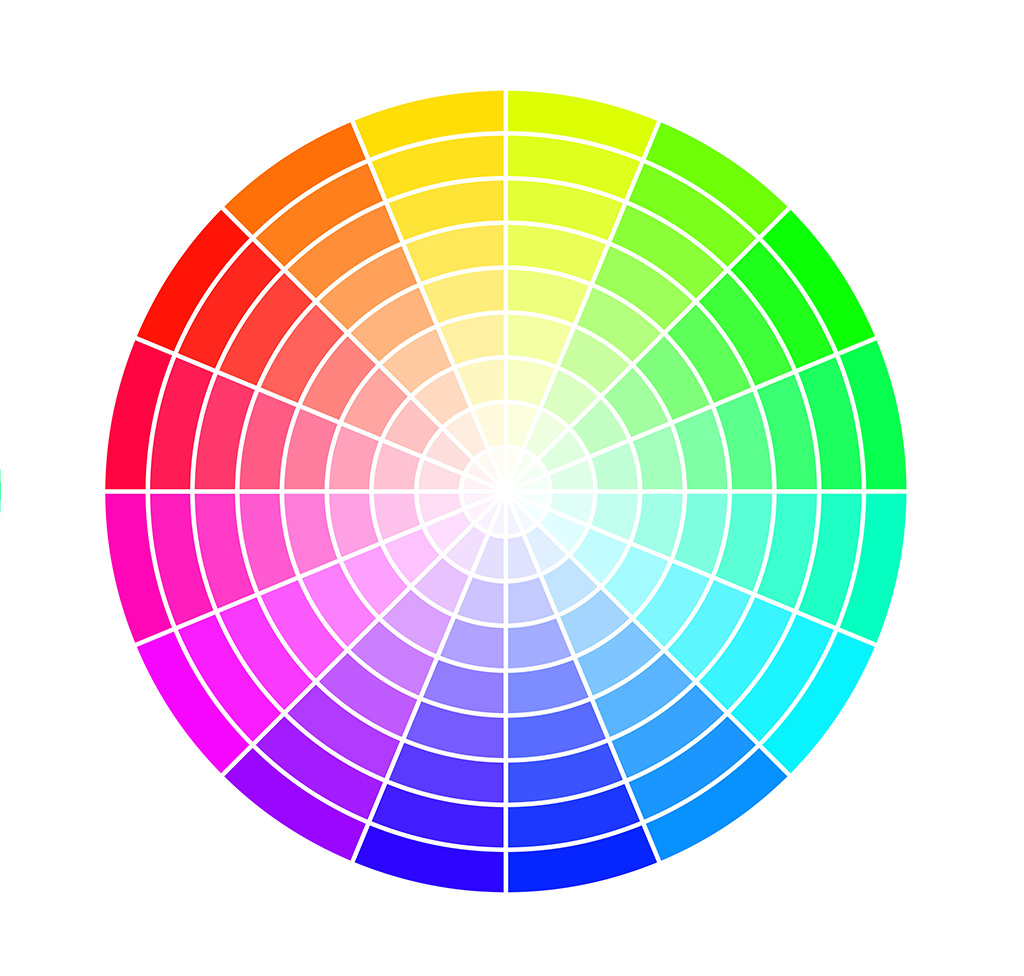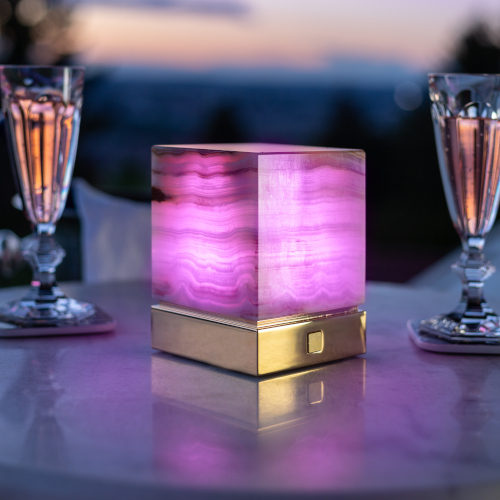 Different colors of light accompany us in everyday life: Who is not happy about a bright blue sky or a romantic sunset? Colored light has been used for a long time and has become very popular multi-color LEDs. What effect do the individual colors have on us?
Warm whites: Promotes the production of melatonin, helping us fall asleep better and calming us down. It corresponds to the scattered light at sunset.
Bluish white tones: Corresponds to daylight, has a vitalizing and mobilizing effect.
Green light: Is associated with nature and has a calming and relaxing effect.
Blue light: We associate it with the blue sky and the sea. It has a calming effect and conveys vastness.
Red light: Is considered a warning color and can increase bodily functions and performance. However, red can only be used to a limited extent as an ambient light, since it also increases restlessness. It is better to choose orange tones, see above.
Our ITSU One and Trio lamps can be set to almost 16 million different colors locally or via app, so there is a suitable light color for every situation.
Legal notice: The above list does not claim to be complete and is intended for general information. In no case they are medical advice or anything comparable.
Why is this not a designer light but light art?
Art is always unique and reflects the character and style of the artist and therefore also his owner.
Our light objects go beyond the normal approach of a designer lamp and become an exclusive one-of-a-kind light object: on request, the onyx cubes are plated with a pattern following the natural grain by hand with gold or palladium. A real work of art is created.
Not enough? Pair your lamp with a matching painting. On request we offer matching paintings to the luminaires. A dialogue is created between the luminous object and the wall painting. Exclusivity as we understand it.
Interested? Contact me via the contact form and I will gladly present the possibilities to you.
What is the difference between lamp and luminaire?
You may think it is splitting hairs and you are right. You will also find both terms on our site. However, technical documents clearly distinguish between a lamp (actually the actual bulb or light source) and the luminaire (luminaire base, luminaire shade and, if applicable, the socket).
Why is this important? In everyday life, this distinction does not matter, it has become commonplace to use the term lamp for the actual light fixture and is used synonymously. Therefore, we make no distinction on our site, but as soon as it comes to the technical documentation, a clear terminology is important to avoid misunderstandings.