Modern Onyx Designer Lamps - Handcrafted in Germany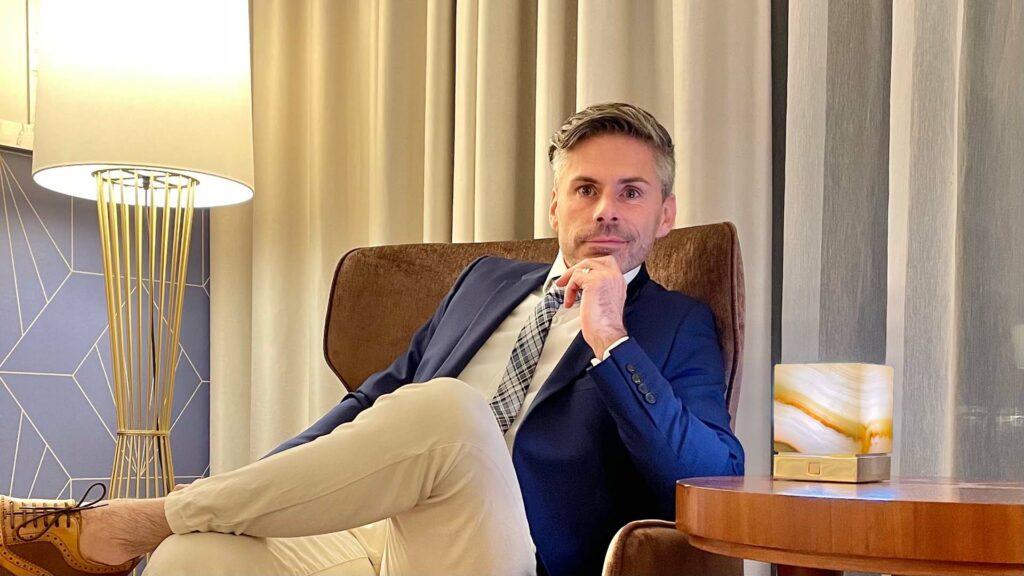 Custom made designer lamps - LUXONUM
Custom made designer lamps – Luxonum
The company was founded by Andreas Rauwolf, who was looking for a new challenge after studying electrical engineering and many years in electrical development, software development, sales and management. The trigger for starting something new was the unexpected loss of his own life partner, which gave Andreas a new perspective on life and the priorities in his own lifestyle…read more
Limited edition "Sparkle"
"Too much of a good thing can be wonderful" 
This quote from May West sets the tone for this special edition of our designer lamps. Covered in over 900 single, sparkling crystals, this light object cannot be overseen.
Made on request only, prices and availability on request.
Modern Onyx Designer Lighting: Unique and personalized, your lamp exists only once: the lamp bodies made of solid onyx marble are lovingly handcrafted in an Italian manufactory. This preserves the individual character of each stone and its continuous structure. The cube is supported by a heavy metal base, which is either genuine gold-plated or chrome-plated, depending on your personal choice. The result is a dreamlike play of light and one of a kind light object that will attract all eyes.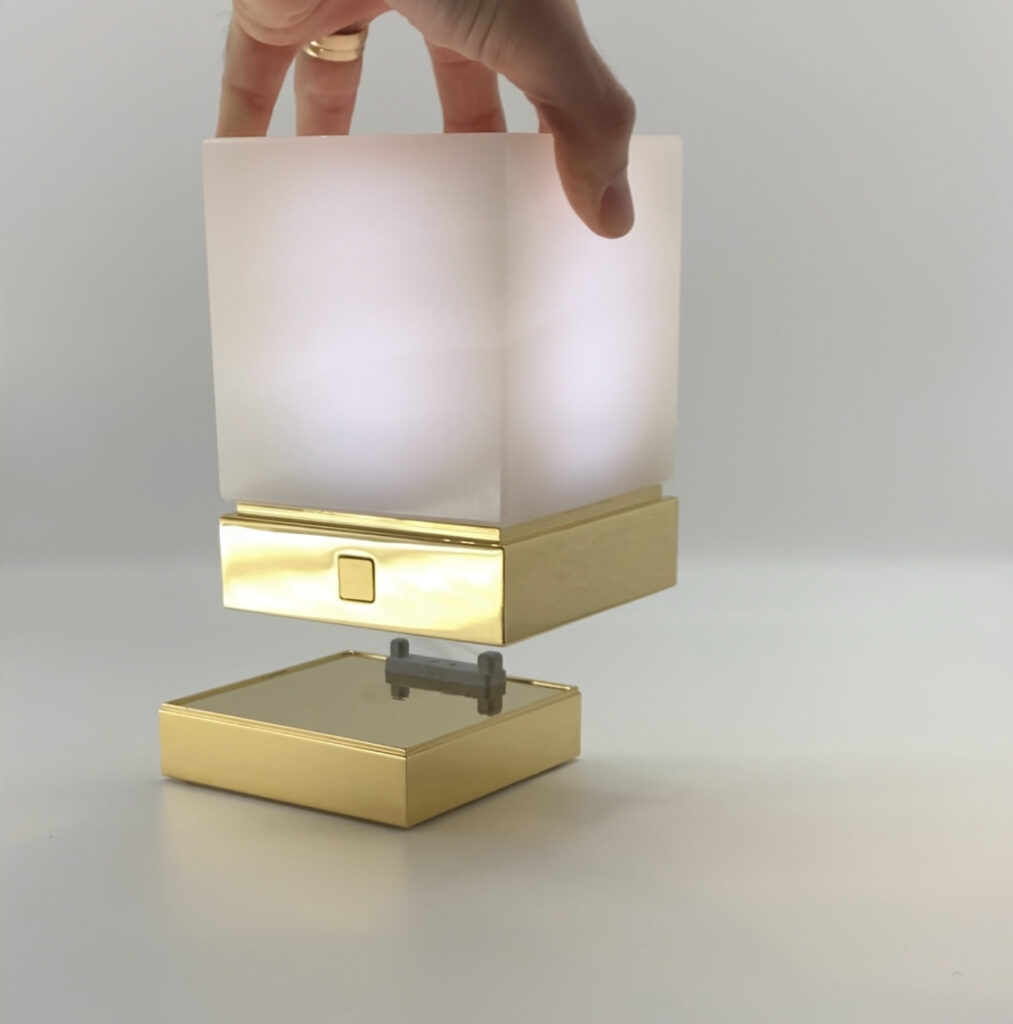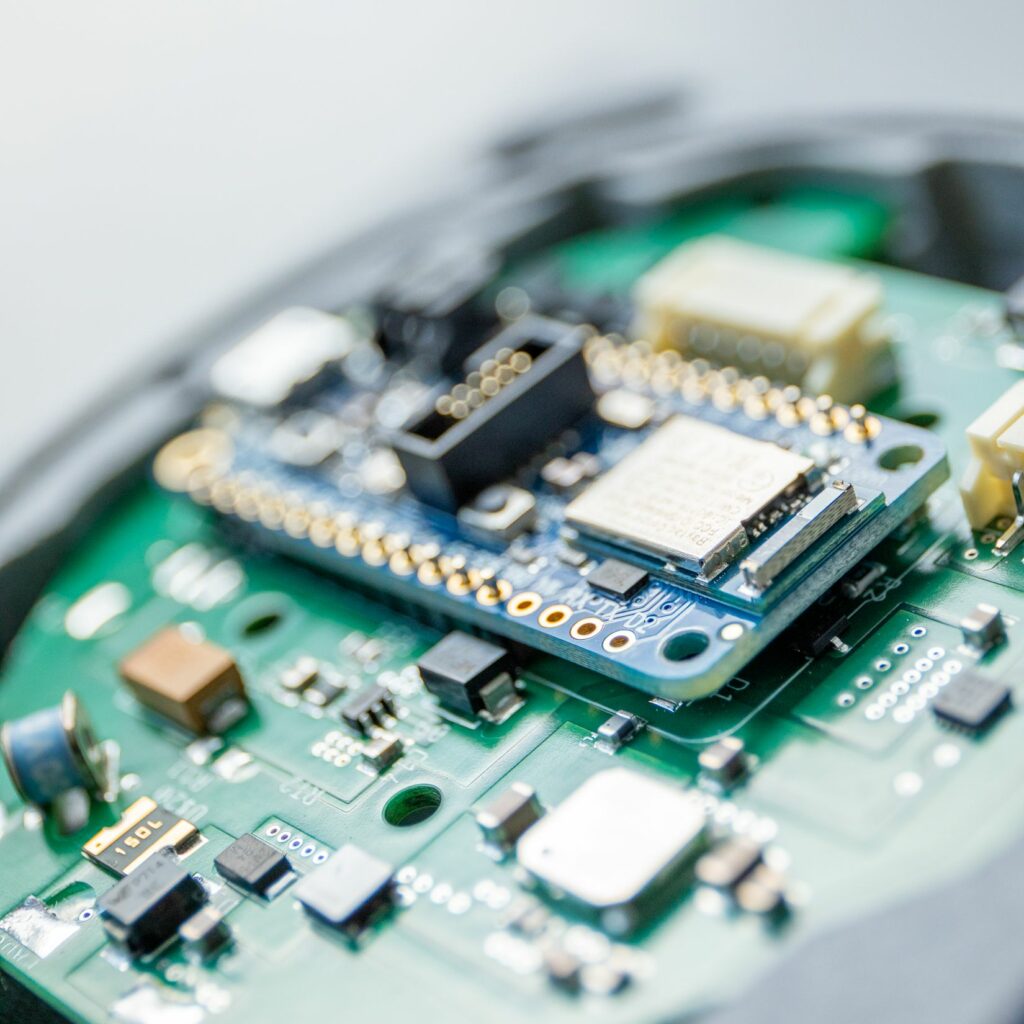 State of the art IoT technology
The sixteen integrated state-of-the-art RGBW LEDs produce an almost infinite colour variance with 16 million colours. Brightness can be dimmed to suit the desired mood, and control is intuitive via push-button and gesture control, via Bluetooth (BLE) or Zigbee. Lighting animations, such as candle simulation, create a cosy atmosphere if desired.
Why was the dinner invitation a complete success for Clara and Thomas?
Read the full story here and follow them through their evening with ITSU: